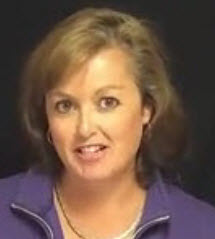 I am passionate about quilting and quilt shows.  I know you love quilting and are looking for a good quilt show. I want to help you find a show near you quickly and easily. That's why I report on quilt shows, big and small.  Along the way we will also give you great information you will need at the show.
If you have an upcoming quilt show, go to the contact page and tell me the details so I can include it in the Quilt Shows by State directory.
Not only will you find information on shows you want to attend, but I want to share with you some of the great quilt products and kits that I am finding that I think you will like too!  You will find many videos and blog posts that will show you the latest and greatest the quilting markets have to offer.
Why do I put this site together?  Plain and simple, I love to quilt! I always have! I have been quilting for over 30 years and still cant' get enough. And I want to share that enthusiasm with you and all of my quilt friends!
Happy Quilting!
Deborah Richmond
Click here to contact me.


PS:  Sign up for our email list. We will notify you of quilt show news and share patterns and video product reviews!
About Deborah
In 2012 I was able to attend my very first big quilt show in Grand Rapids.  The show was so exciting and such a great experience that I knew I wanted more of this in my life.  The thought has been in the back of my mind for some time now that I want to find a way to be more involved in the quilt world.  I decided to start a website.
When deciding what to put on my website, I knew I wanted it to specifically involve the quilt show world and I want it to have real value.  I know I have been spending a lot of time looking for quilt shows. I figure, If I'm looking, then other quilters must be looking too. So I decided to start a site on quilt shows and include a directory of upcoming shows. My idea is to attend as many shows as I can and to share photos and videos from them so you can see the great quilts I see.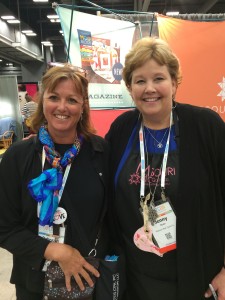 In 2015, I got to attend QuiltCon in Austin, Texas, which focuses on the modern quilting movement. While there I had a chance to visit with Nancy Zieman from Nancy's Notions, and Jenny Doan from Missouri Star Quilt Company!!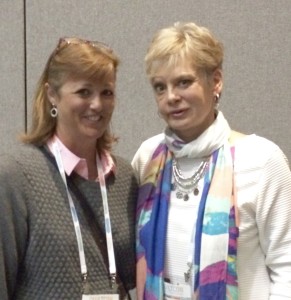 Deborah Richmond is a participant in the Amazon Services LLC Associates Program, an affiliate advertising program designed to provide a means for sites to earn advertising fees by advertising and linking to amazon.com.