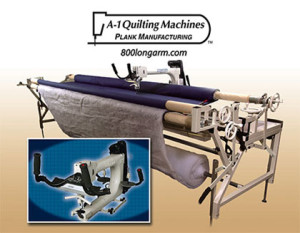 At the Quilt Odyssey quilt show in Hershey, Pennsylvania, over 80 merchants will be at the show. You will be able to find just about anything a quilter could want at the mall.  Here are just a few of the vendors you will see.  For a list of vendors, go click here.
Glass on the Square
Seams Like Home
A-1 Quilting Machines, Inc.
Above & Beyond Creative Sewing / Tin Lizzie
All That Thread
American Orthopedic / Thera-Glove™
Art Classics
Artistic Artifacts / Batik Tambal
Attic Heirlooms
Baskets, Boxes & Things North
Beba's Enterprises  .
Bo-Nash Inc – North America .
Boline's LLC
Calico Corner
Cape Fear Enterprises
CNT Pattern Company
Country Christmas
Country Heirlooms
Cultured Expressions
Deb Tucker's Studio 180 Design
Diane Phalen Watercolors
Dover Street Booksellers
Dusty's Vintage Buttons and Linens
DWR Woodworking
Early Times Workshop