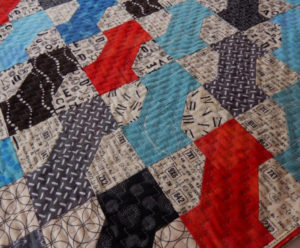 The bow tie quilt pattern is a widely recognized block design.  You can make many blocks and create a quilt, or you can use one bow tie block in a sampler quilt. The country charm and simplicity of the block makes it perfect for beginners, as well as experienced quilters.
I often think of bow tie quilts done in 30's fabrics. This makes a nice summery quilt. However, there are many other looks you can achieve with this one block. Below are a few to try:
Turning 20 Bow Ties and Butterflies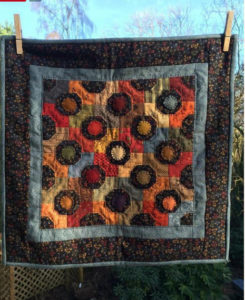 Buttons and Bow Ties
Sew Easy Bow Tie Quilt Block Pattern
Quilt Sensations Vintage Bow Ties Wall Quilt
Happy Quilting!

P.S. If you purchase a pattern from the links above, I may receive a small commission.  Thank you for contributing to my fabric stash fund!