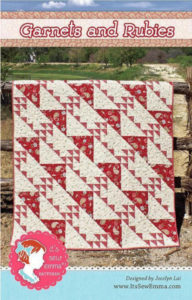 When I was a beginner quilter, I was always looking for new quit block patterns to make into a quilt. After many years, I realized that each quilt block is made up of simple units that can be arranged and rearranged in an infinite number of patterns. One of my favorite units is the simple triangle. I am always fascinated at the many many stunning quilts that can be created from such a simple unit.
Here are some great triangle patterns that I want to share with you. And some of them are free!
Hidden Hexagon Triangles Quilt
Wonky Triangles Paper Piecing Pattern
Half Square Triangle Baby Quilt
Dreaming Half Squares Triangle Quilt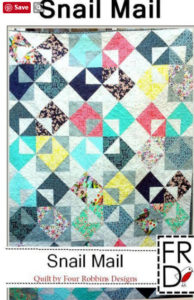 Garnets and Rubies Quilt
Sunshine Serenade Triangle Placemats

P.S. If you order patterns from the links above, sometimes I receive a small commission. Thank you for contributing to my fabric stash.