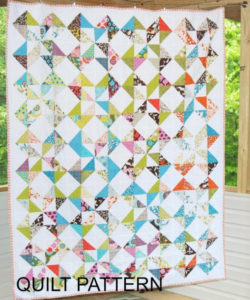 The Pinwheel quilt block – such a simple unit, with many different possibilities! When I think of pinwheel quilts, I think of those lovely thin summer quilts, with pastel blocks on a white background, the kind your Grandmother would have had at the summer cottage.  While I love this very traditional way of putting the pinwheels together, there are many other ways to interpret this block.
I found 12 different patterns for you to consider for your next quilt, and all are very different!
Peppermint Pinwheels Table Runner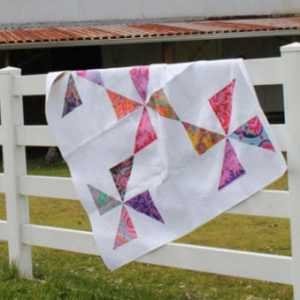 Scrappy Pinwheel Flowers
Tutti Frutti Double Pinwheel Quilt
Happy Quilting!

P.S.  If you order a pattern from the above links, I do receive a small commission.  Thank you for contributing to my fabric stash fund.