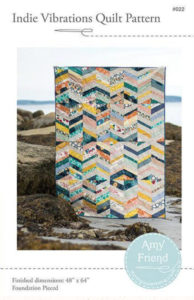 If you like quilts with bold geometric patterns, then you are going to love these Braided and Herringbone Quilts.  Although a traditional pattern, Braided and Herringbone quilts can give you a very modern feel.  These patterns look complicated but are really easy to execute.  Here are several patterns to whet your appetitie!
The Modern Herringbone Quilt Pattern
Indie Vibrations Quilt Pattern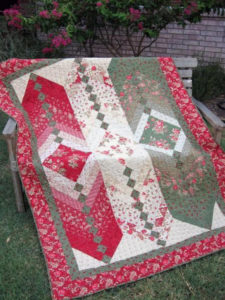 Mini Braids and Flowers Quilt
Quilt In A Day Eleanor Burns Patterns, Braid in a Day
The Ribbon Retreat Herringbone Quilt
Happy Quilting!