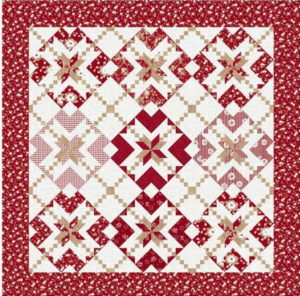 Quilters make quilts for people they love. That is a long-standing tradition. And on off the most popular symbols of love is the heart. Quilt patterns have contained hearts for centuries. Folk art quilts often are embellished with applique hearts. Patchwork heart blocks have been popular for a very long time.  If you're looking for a quilt pattern to express your love for your sweetheart, a relative, or friend, here are some patterns to choose from. And some of them are free!
You're Mine Salvage Heart Quilt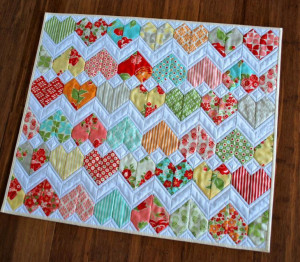 Zig Zag Love
Happy Quilting!

P.S. If you purchase a pattern from the links above, I may receive a small commission. Thank you for contributing to my fabric stash fund!