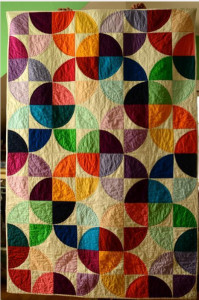 I love traditional quilt patterns just as much as the new modern quilts. Drunkard's Path is a traditional pattern that can often look very modern.  It also is one of those patterns that can give you a complex looking quilt with just a simple block. Those are some of my favorites. Here are some Drunkards' Path Quilt Patterns for you to use when making your next quilt.
Drunkards Path Stepping Beyond
Traditional Drunkard's Path Quilt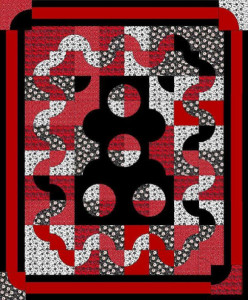 Curvy Curves Pattern
Happy Quilting,

P.S. If you purchase a pattern from one of the links above, I may receive a small commission. Thank you for contributing to my fabric stash fund.