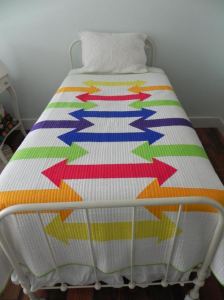 When my children were younger, I made them both quilts for gifts.  They have their favorites that they still cherish and use all the time.  There is nothing better than seeing a child really love the quilt you've put your time and love into.  I've collected a few kids quilt patterns that you can use for your next children's quilt.
Barrel of Monkeys Quilt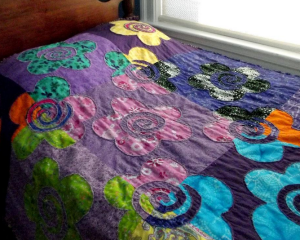 Starlight Wishes Quilt
Quilts and Totes For Little Folks

P.S. If you purchase a pattern from the links above, I do receive a small commission. Thank you for contributing to my fabric stash fund.