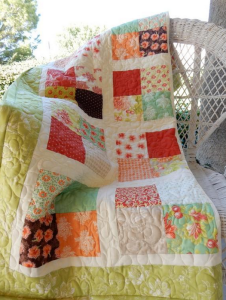 Over the years I have made a lot of quilt blocks. I usually think of nine-patches when I'm looking for a good quilt pattern.  I saw a quilt the other day that was a four-patch.  And it reminded me that nine-patch is not the only kind of quilt block out there. Four-patch quilts are good for beginners, and they can make a really stunning quilt.
So I started looking up four-patch quilts and here's what I found.  And some of these are free!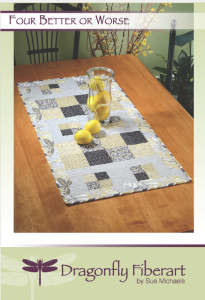 Four Better or Worse Table Runner
Happy Quilting,

P.S.  If you purchase a pattern from the links above, I do receive a small commission.  Thank you for contributing to my fabric stash fund.