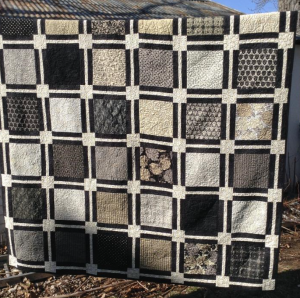 Sometimes I just want an easy quilt to work on. Maybe I'm going to a retreat and want something relaxing to work on. Maybe I'm looking for a pattern for a quilt to give as a gift.  It's nice to have a couple projects on hand for those times when you just want to sew without stress.  Here are some super easy patchwork quilt patterns that fit the bill.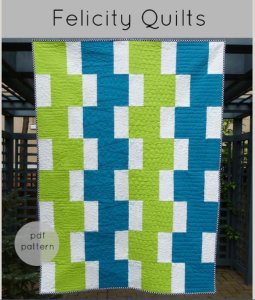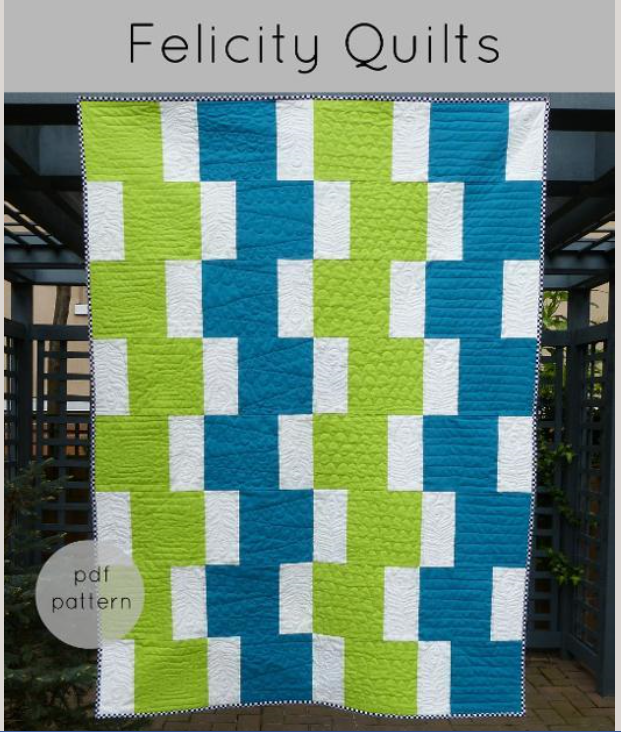 Easy Going Modern Quilt
Easy Patriotic Star Table Runner
Easy Quilts for Beginners and Beyond: 14 Quilt Patterns from Quiltmaker Magazine
Simple Style: Easy Weekend Quilts
Happy Quilting!

P.S.  If you purchase a pattern from the links above, I do receive a small commission. Thank you for contributing to my fabric stash fund!