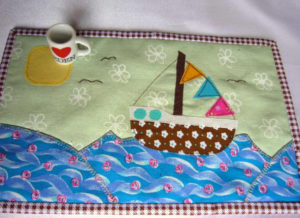 Sun – Fun – Cool Breezes – Popsicles – Family
What do you think of when you think of summer?  For me, time spent up north at the lake is what summer is all about.  The breeze coming off the lake, cooling you down.  Warm sun on your skin after a swim. And there is nothing like a nice light-weight summer quilt for those cool nights with the windows open.  I have found a few summer quilts you may want to make this summer!
Sunny Days of Summer Wall Hanging
Summer Sampler Quilt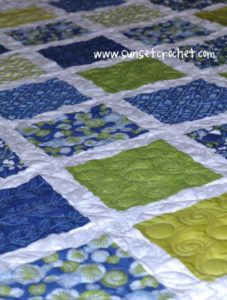 Ladybug Summer Runner and Placemat
Happy Summer Quilting!

P.S. If you purchase a pattern from the links above, I may receive a small commission. Thank you for contributing to my fabric stash fund.