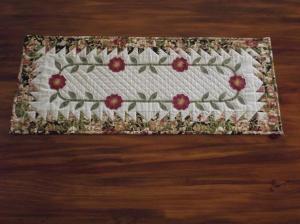 Quilted table runners make wonderful small projects that you can finish successfully in a fraction of the time it takes to make a quilt. For this reason, they are very popular gifts you can make for friends and family.  If you're planning some future Christmas or Birthday gifts, here are some  quilted table runner patterns to get you started, and some are FREE!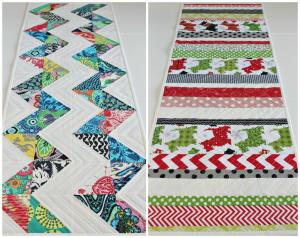 Reversible Table Runner
Simple Nine-Patch Table Runner
Spring Bunch Quilted Table Runner
Happy Quilting,

P.S. If you order a pattern from the links above, I may receive a small commission. Thank you for contributing to my fabric stash fund.